ABOUT MOFFATT SUPPLY & SPECIALTIES
MSS is committed to provide proven operational value added products and services to all of our customers.
Moffatt Supply & Specialties consists of 9 branches with over 50 employees supplying and servicing customers in the hard rock mining, coal, potash, tar sand, power plant, construction, logging and railroad industries. MSS staff has the experience and knowledge to analyze and recommend product solutions.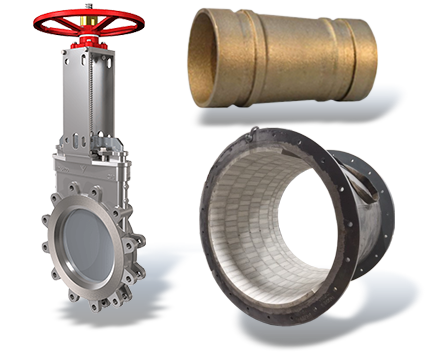 Offering premium process
solutions from only the most
premium of manufacturers.
From east to the west coast, we stock over 25,000 products within
150,000 sq feet of warehousing located in both central and western Canada. Please select from the below product categories to learn of the products we distribute.